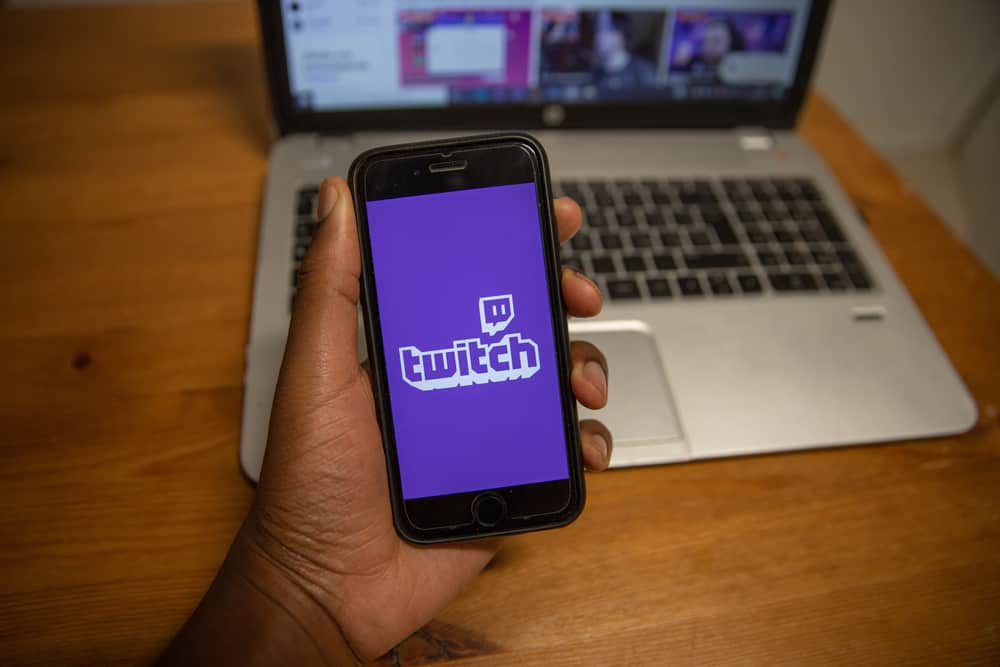 Twitch is a leading live-streaming platform that has continued to grow its audience. Many users have found it interesting to stream their content, which has enabled Twitch to earn some interest from such users.
Twitch has many revenue sources, making it amass large pools of money. So, how much does Twitch make?
In 2022, Twitch's revenue was estimated at $2.8 billion. The amount was collected through subscriptions, donations, ads, sponsorship, and bits. Moreover, Amazon started offering other services like in-app purchases and prime deals for games, which have enabled them to continue monetizing the platform.
When you want to join Twitch, it is essential to understand how it makes money and how you can earn from it. This post has explained how much money Twitch makes and how streamers make money. Let's dive in!
How Much Money Does Twitch Make?
Twitch was estimated to have an average of 2.58 million concurrent viewers in 2022. The Amazon platform takes pride in having billions of consumed content hours, enabling it to generate money.
Amazon offered $1 billion in 2014 when it acquired the platform. Since then, Amazon has become creative in making money from it, enabling it to collect an estimated $2.8 billion in 2022.
The primary sources of money for Twitch is from subscriptions and bits. The way Twitch works, it earns from part of the subscriptions that the streamers make. Moreover, Amazon became creative and introduced in-app purchases and Prime game deals, enabling them to earn more money.
How Do Twitch Streamers Make Money?
Twitch has grown popular in making money for users like YouTube. When you want to be part of the Twitch community, it is essential to understand how you can earn from the platform.
Although Twitch does advertisements, it is not the primary income generator for the platform. Twitch users can earn through the following ways.
Subscriptions
Subscriptions are the most common way Twitch users earn from the platform. Through subscriptions, users can support streamers they love by subscribing to their channels.
When a person makes a subscription, they pay some monthly fees, enabling them to access the privileges of a given channel.
Moreover, when you have a subscription, you can gift it to another Twitch member. When Twitch receives the subscription fees, it takes a small percentage and gives the rest to the channel owner.
Bits
Bits is another way introduced by Twitch to enable its members to make money. Bits are helpful when you want to motivate your favorite streamer in a chat.
Users purchase the Bits through Amazon payments, and Amazon shares the revenue generated with streamers.
Scholarships
Twitch is proud to partner with major game development companies that have ensured outstanding gamers are rewarded.
A game can receive a scholarship or engage in the E-tournaments arranged by the gaming companies in collaboration with Twitch. Winning players are eligible for great prizes.
Donations
Donations are another way through which one can earn with Twitch. Like other social media platforms, Twitch allows streamers to receive donations through PayPal when sharing game tips, hacks, and other cheats.
Ads
Ads are one of the largest revenue generators for YouTube, and Twitch is not left behind in using them. Although many streamers don't like advertising in their channels, you can also advertise and earn a percentage from the revenue generated.
Many streamers prefer selling affiliate links in their channel so they don't disturb the flow with ads. But if you want to use ads, it is a good way of making a lucrative income.
Selling Merchandise
Twitch allows its users to sell merchandise through the platform. If you have some goods you wish to sell to your fans, your channel is an important asset you can utilize.
Conclusion
Twitch is a popular platform, and the ability to make streamers make money from it has enabled them to get more users.
Selling digital services has enabled Twitch to make money, and if you are wondering how to make money with Twitch, this guide has explained various ways.
Frequently Asked Questions
How does Twitch make money?
Twitch makes money through selling digital products like subscriptions and bits. The money generated is shared with streamers.