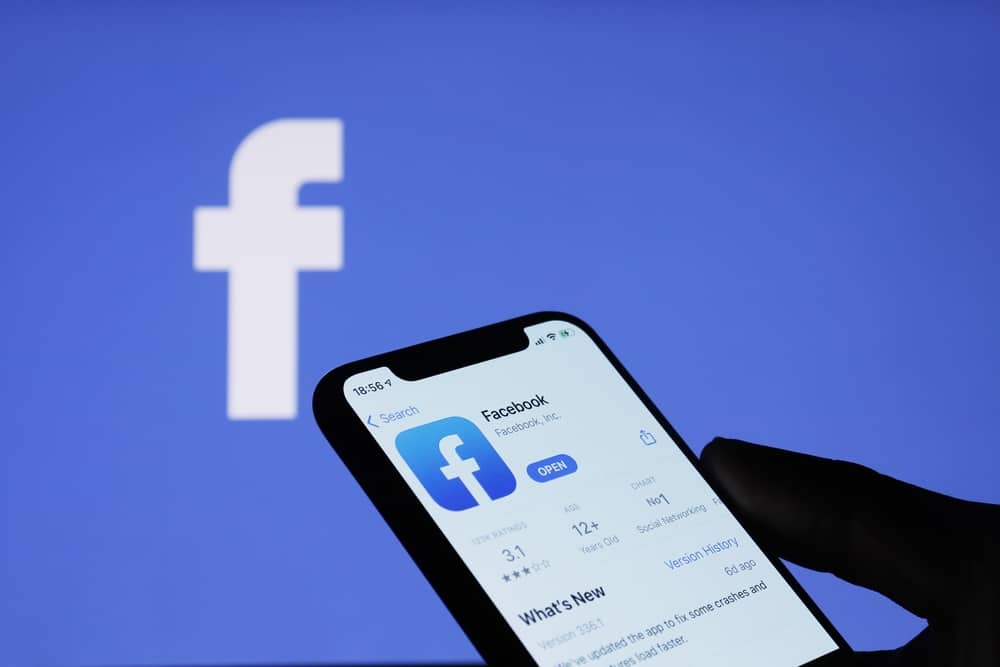 As the popularity of a social media networking site grows, so do the issues on the platform. The biggest problem with networking platforms is fake accounts. If you have an account on any platform, you may have interacted with a phony account at least once. So, to counter this growing problem, Facebook uses artificial intelligence to track fake accounts and unoriginal content.
Reviewing photos on Facebook can take up to 24-48 hours. Any content sent for review is first verified using an artificial intelligence-driven bot. Then, if it finds any issues with the content, Facebook's moderators send the photo for further manual investigation.
So, through this article, you can find why your content may have been sent for review and how long it takes to process a review.
Grounds for Review
Usually, out of the 350 million photos posted on Facebook daily, at least a few millions are likely to need reviewing.
Your photo may be under review due to any of the following reasons:
Due to a report made by another user
Sexually suggestive content
Hate speech
Direct threats or attacks
Promotion of self-harm
Fake or altered photos
Photos that impersonate another user
Spam
Promotion of violence
The Meta artificial intelligence detects most of the photos reviewed on Facebook. However, users make only about 10% of all reports.
In Case of Clear Violation
Irrespective of how the photos have been reported, it is uncomplicated to identify content that violates Facebook's guidelines. If a human team is in charge, it will take forever to resolve issues. Therefore, technology plays a huge role in simplifying and making the process faster.
If the photo promotes content that is not allowed on the platform, it is immediately removed without requiring human interference. This process takes a few seconds at most.
If the Violation Is Unclear
Unlike humans, technology may not always understand the sentiments of a photo. In such cases, a human review team may have to resolve the problem.
Grounds for Human Review
If all of the photos' pending reviews are sent for manual review, their resolution will take very long. Therefore, the technology segregates pictures based on the following 3 factors for manual review.
Severity
Based on the severity of the issue depicted in the photo, it may be sent for manual review. It includes sensitive topics such as religion, social identity, violence, etc. Another factor considered is how likely the photo will cause online and offline chaos or turmoil.
Virality
If a post or a photo is being shared frequently, it is known as viral content. Viral content usually contains opinions or facts that are subject to personal interpretation. As a result, it can cause a difference in opinion and cause damage.
Violation Likelihood
If the photo is likely to violate the community guidelines, it is forwarded for manual inspection.
Photos that pass these 3 checks are sent for manual inspection.
This process takes a long while. In addition, based on the number of photos pending review, your photo's review may get delayed. However, Facebook claims that it resolves photo reviews within 48 hours at most.
Conclusion
Photo reviews should not be a significant concern for users of Facebook. It is a straightforward process that is resolved within 2 days. If your content is found free of violations, it is made accessible on the networking site. However, if the content is found to violate guidelines, it is removed from the platform.
FAQs
How Many Days Does It Take Facebook To Review a Photo?
The review may be completed within a few minutes if your photo does not arouse Artificial Intelligence's suspicion. However, the pending photo reviews must be processed before your current picture is inspected.
However, if there is a concern that the photo may not be yours, it is sent for a second review. This manual review may take up to 48 hours for completion.
Why Is Facebook Verifying My Photo?
Facebook photo verification is a step to protect the users of the platform. It ensures that nobody is impersonating a user and an actual person or business posts their photos without infringing another entity's rights.
What Does It Mean Pending Review?
Since the app has billions of users posting content daily, the number of reviews is not less than thousands per day. Therefore, it may take up to 2 days for your photo to be reviewed. And during this time, you will see that your picture shows a pending or awaiting review. It is to update you about the process.
How Can I Chat With Facebook Support?
Facebook's support website can resolve most of your queries. However, there is no direct way to contact the team.