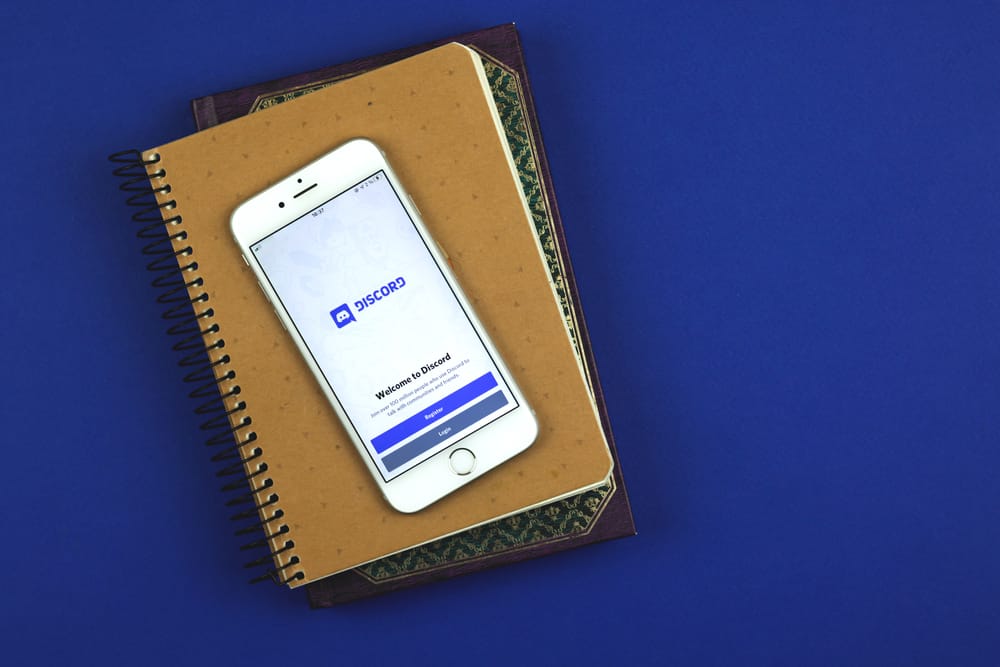 Discord users enjoy using abbreviations to spice chatting and reduce the length of words. Besides, many users migrate their abbreviations from other platforms like Snapchat to use them on Discord for communication.
That way, Discord users get a convenient way of chatting, provided everyone knows what a given abbreviation means. Do you know what "NRS" means on Discord? Stick around to find out.
"NRS" is a common abbreviation used in different chatting platforms, including Discord. The acronym stands for "no replies/response" and is used when someone wants to politely tell the person they are chatting with that they won't reply. "NRS" is mainly added when someone wants to keep away from their phone and wants to inform the person they are chatting with to hold the conversation as they won't reply.
This post discusses what "NRS" mean when used in a Discord conversation. We will give different examples of how the abbreviation can be used to boost your understanding of the abbreviation and how to use it.
What Does "NRS" Mean on Discord?
There are thousands of communities on Discord. This large population of Discord users guarantees that you will encounter new abbreviations and phrases when using Discord, such as "NRS." When you don't understand what a given abbreviation stands for or the meaning of a given phrase, you will miss out on the conversation.
Therefore, it's a good idea to always search for the meaning of different abbreviations. If you've used other platforms like Snapchat, you must have encountered someone using "NRS." The meaning of the abbreviation is the same on Discord and other platforms.
"NRS" stands for no replies or no response. People use "NRS" to avoid responding to someone on Discord and as a polite way of saying they want to take a break from the conversation and won't react to new chats.
For instance, if you want to busy yourself with other chores and you are conversing with someone on Discord, you can message them, "Hey, let me get busy for now. NRS." In this context, you've added NRS to imply you won't give any replies or responses until you complete your other tasks.
When someone sees you've added NRS to the conversation, they will note that you want to take a break from Discord to handle other activities but will respond to their messages later. When someone messages NRS in a Discord channel, they mean they have no reply to the topic being discussed. It could be you were discussing a given issue, and everyone's view matters.
A member can reply with NRS to indicate that they have no response to the matter and are okay with whatever decision other members make.
Conclusion
NRS, when used on Discord, means no reply. People use it to indicate that they can't respond to you at the moment or when they want to run other errands, meaning they won't actively react to your message.
In such a case, someone will respond with NRS to tell you they can't respond to you until they complete their other errands. This guide has explained what NRS means on Discord, giving examples.
Frequently Asked Questions
What does NRS mean on Discord?
NRS stands for no replies. The abbreviation is used when someone wants to show you that they can't respond to your message or have no response to a given issue.
What does DTB mean on Discord?
DTB stands for "don't text back." It is used when someone wants to tell the other not to respond to the message they send. It's a way of discouraging someone from replying to your message.