When managing your domain networking services, it is very common to install administrative tools on your domain member computers rather than interactively logging into the target system.
For example, this is especially true when managing Active Directory services. There really is no reason why you would log on to a domain controller to simply create or modify a user account. The same holds true for the management of DHCP, DNS, and other related services.
Generally, you would install the Administrative tools on your workstation. However, there may be a scenario where you would need to install these tools on a member server. In the workstation type operating systems, you would need to download either Adminpak or RSAT (Remote Server Administration Tools) depending on which operating system you are running.
Each specific version of these tools are designed for a specific target operating system. For instance, if you are running Vista, you would not be able to install Adminpak designed for Windows XP, or RSAT designed for Windows 7. You would need to download the correct version of RSAT for Vista.
When it comes to Windows Server 2008 R2, the tools do not require any downloads. They simply need to be enabled within Server Manager. The first step is to launch Server Manager, which should be located in your Administrative Tools in the Start Menu.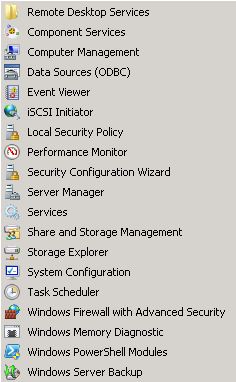 Once you launch Server Manager, Click on Features.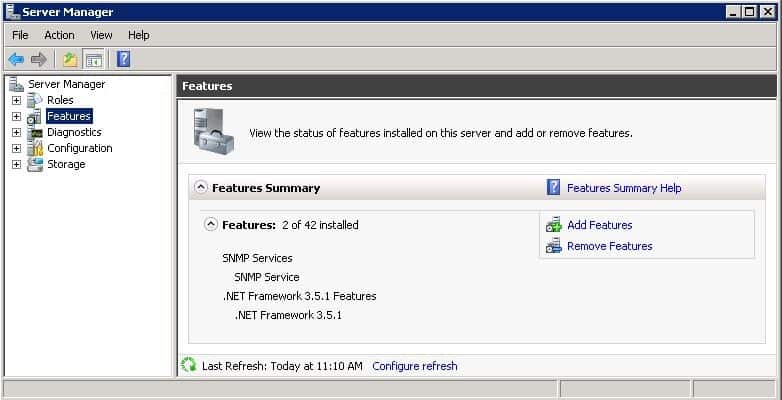 Click on Add Features. Scroll down until you reach Remote Server Administration Tools. Expand the appropriate category and enable the features needed to manage the remote systems.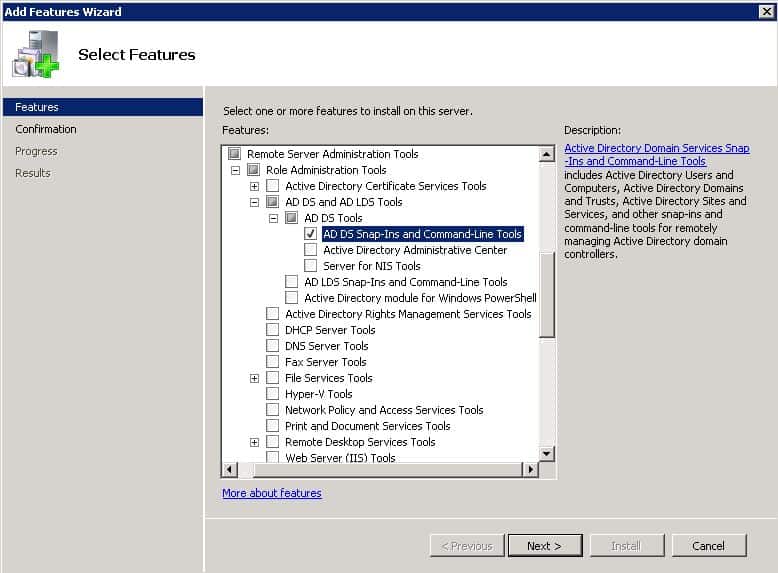 Click Next and finish the installation process. Once it has been completed, the installed tools will now show up in your Administrative Tools folder on the Start Menu.