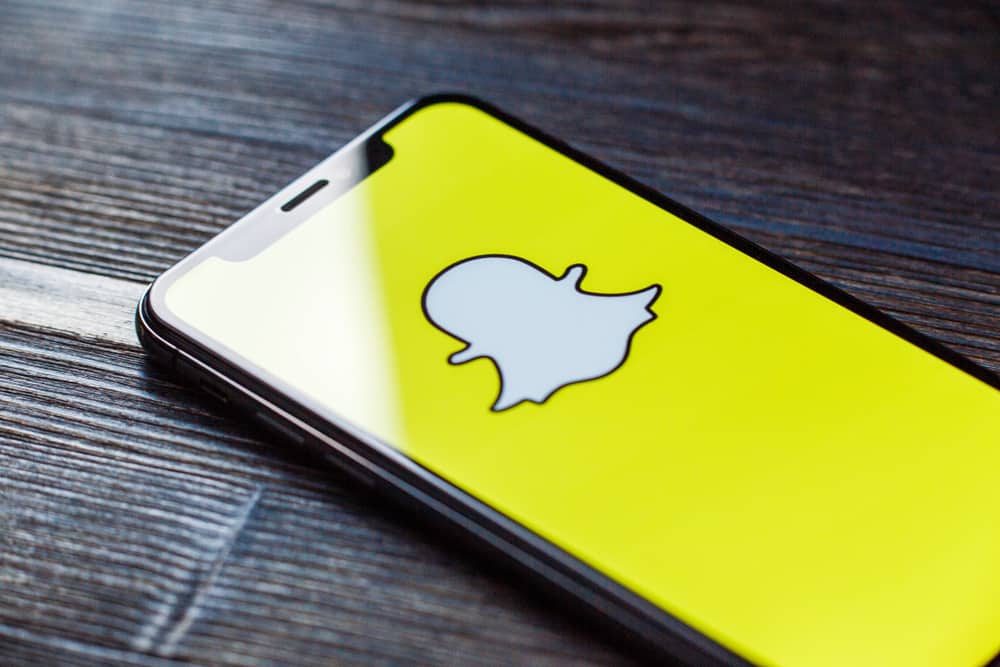 Snapchat is one of the most used social media applications, with over 319 million daily active users worldwide. The best part about this app is that it allows you to use your creativity and customize your snaps just as you like.
Sharing snippets of your day with your friends is very exciting, but it becomes even more exciting when you can customize them.
You can also pick the color you want to decorate your Snapchat with. There is a wide range of colors that you can go for based on your preferences.
You can go as light and as dark as you want. Not just that, but you can also pick out a color from a picture that you take.
So are you wondering how to color match on Snapchat? There is a simple way to color match by following a few steps. Continue reading to find out more!
Color Matching on Snapchat
Color matching on Snapchat is one of the most liked features on Snapchat since it allows users to customize their snaps based on their preferences.
Here is a step-by-step procedure that you can follow if you want to know how to color match on Snapchat:
Open Snapchat.
Take a photo or choose one from your camera roll.
You can select the pencil icon on the top if you have taken a photo. If you have chosen one from your camera roll, you must first select the "Edit" option, after which you can choose the pencil icon.
You'll see a color pallet launch when you do that. You can then drag the slider up and down to select the color of your choice.
If you wish to select a color from the picture, tap the eyedropper icon below the color slider.
To pick a color from the photo, tap on that photo area.
You can now draw on your picture using that color.
This is how you can easily use the drawing tool to get the color of your choice. It can help you unleash your creativity and send your snaps using the desired color.
Why Color Match?
Sometimes when you're feeling artsy, you can use specific colors to draw on your photos. Using specific colors, you can even write creative messages for your loved ones on Snapchat. It makes viewing your snaps much more enjoyable.
Many Snapchat users love this feature because they can add their personal touch to their snaps by doing this. Especially if you're a new user, you might want to learn this power trick to help you make the most out of it!
Summary
Snapchat offers its users a lot of room to unleash their creativity and make the app's best use. You can easily customize your snaps based on what you like.
One of the app's best features is that it allows you to color match. So, if you're wondering how to color match on Snapchat, you should know you can follow a few simple steps!
After launching the app, take a picture or select one from your camera roll. Then, select the pencil icon and drag it up and down to adjust the color based on how dark or light you want it to be.
This feature allows you to customize your snap based on your preferences. In addition, you can quickly draw on your pictures and even write cute colorful messages.
So what are you waiting for, then? Unleash your creativity now!
Frequently Asked Questions
How do you use the eyedropper tool on Snapchat?
You can easily drag the eyedropper on the part of your photo from which you wish to pick the color. It can allow you to use that exact color for your snaps easily. Whichever color you want to use, you can easily choose that.
How do I create a Snapchat filter?
You can go to the general photo screen and select the create option. Then scroll through all the options that you see there. Then, take your photo and enjoy your filter from there!
Are Snapchat filters free?
Yes, Snapchat filters are free; you can use them anytime.
Snapchat is very safe since it uses end-to-end encryption for photos you send to each other. However, the text messages you send on Snapchat do not use end-to-end encryption.