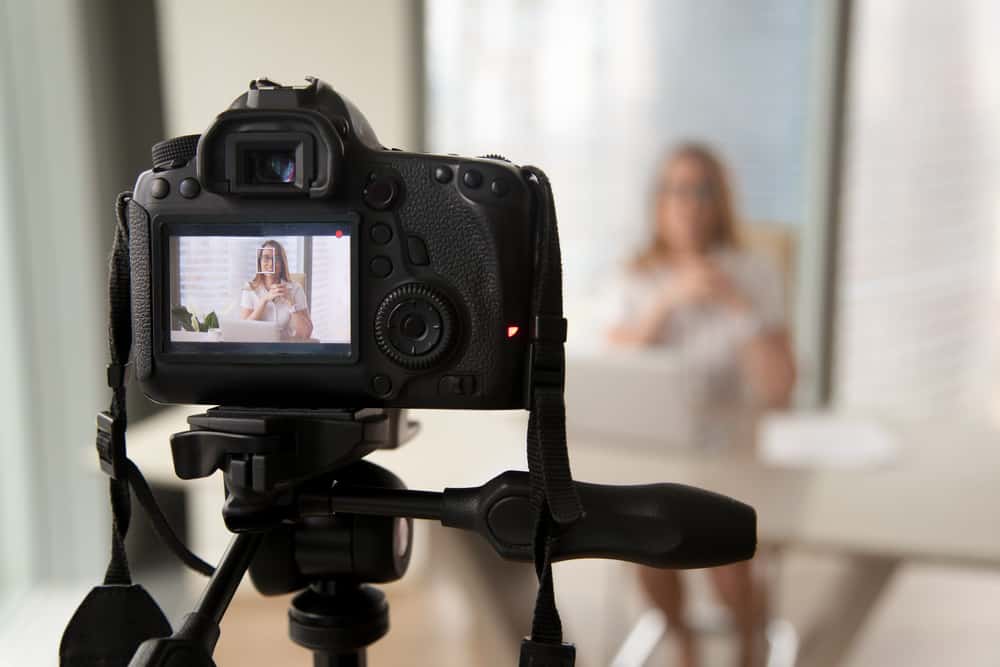 Even though several streaming platforms have emerged over the years, YouTube has remained at the top of the streaming platform list, with over 2 billion active monthly users.
You can find all types of videos on this platform, including music, entertainment, comedy, sports, etc. YouTube is also a popular creator platform.
People can create a YouTube channel and earn from their videos after fulfilling specific requirements. If you're considering becoming a YouTube creator, you may be curious about how YouTube pays.
YouTube pays creators and vloggers through a Cost Per Impression metric. This system depends on impressions to gauge and calculate a YouTube creator's pay for a specific video. There are several factors influencing the total amount creators earn. This includes ad revenue, channel subscriptions, Shopping metrics for your channel, Super Chat and Stickers, and YouTube Premium revenue.
If you want to become a YouTuber, it's essential to understand how YouTube pays. This post will cover YouTube's pay system and the factors influencing your YouTube earnings.
Overview of Earning From YouTube
YouTube is one of the top-paying platforms for creators. It accommodates all creators, including people focusing on how-to videos, tech, education, sports, comedy, everyday life, and other niches. Becoming a YouTube creator is an excellent way to earn from your area of expertise, interest, or passion.
Before qualifying to earn through their YouTube channels, creators must fulfill specific requirements, including having over 1000 subscribers and accumulating 4000 watch hours over 12 months.
After fulfilling these requirements, creators then apply for a YouTube Partner Program. YouTube will review your channel and accept your application. Afterward, they will send a document with various YouTube income-generating activities.
Some ways you can make money on YouTube include ad revenue and channel membership. Ad revenue is earning a percentage of the income generated from ads running on your videos. Channel membership revenue is money earned through recurring payments from your channel subscribers in exchange for perks you offer.
YouTube creators also earn from Super Chat and Super Stickers, where viewers pay to highlight their message or image in the chats section or through a percentage of your YouTube Premium subscribers' monthly fee.
Next, we'll break down the metrics YouTube uses to calculate your total pay.
YouTube Creator Earnings
As noted in the section above, YouTube creators have various monetization options depending on their channel and preference. One of the main income streams for creators is ad revenue. After monetizing your channel, creators can turn on ads from YouTube and its partners and earn a percentage of their income.
There's no guaranteed percentage or income from ads running on your channel. However, 55% of the net income from the ads streamed through your channel is the standard payment. This YouTube pay system also applies to videos watched through other apps or websites.
YouTube also pays creators through its Shorts Monetization Module. YouTube shorts is the YouTube platform allowing creators to connect with new audiences by creating short videos of up to 60 seconds in length.
YouTube typically pays 45% of the net income generated from ads running through videos of partners in the Shorts Monetization Module system.
Percentages and earning systems for features like channel subscription, YouTube Premium membership, Super Chat, and Super Stickers are specified in the partner's or creators' agreement with YouTube.
New or experienced content creators can review revenue share details using the steps below.
Login to YouTube Studio.
Navigate to the left-side menu and click "Settings."
Click "Agreements."
You'll see a breakdown of each of your YouTube revenue share agreements.
Click "View Agreement" for each section you want to review.
Note that even for seasoned creators, their YouTube income may fluctuate depending on the particular month's channel metrics.
You can check your estimated monthly earnings through the steps below if you've already monetized your channel.
Login to YouTube Studio.
Locate the left-side menu and click "Analytics."
Open the "Revenue" tab.
Note that creators must have an Adsense account to view their final earnings. YouTube adds your final channel earnings to your Adsense account between the 7th and 12th day of the month.
Summary
YouTube uses a Cost Per Impression metric to calculate the total earnings for a specific YouTube creator.
This payment system depends on several payment factors, including YouTube's income-earning features you utilize on your channel and how much money they generate.
Examples of ways to earn on YouTube include ads, Channel subscriptions, Shopping metrics, Super Chat and Stickers, and YouTube Premium revenue.