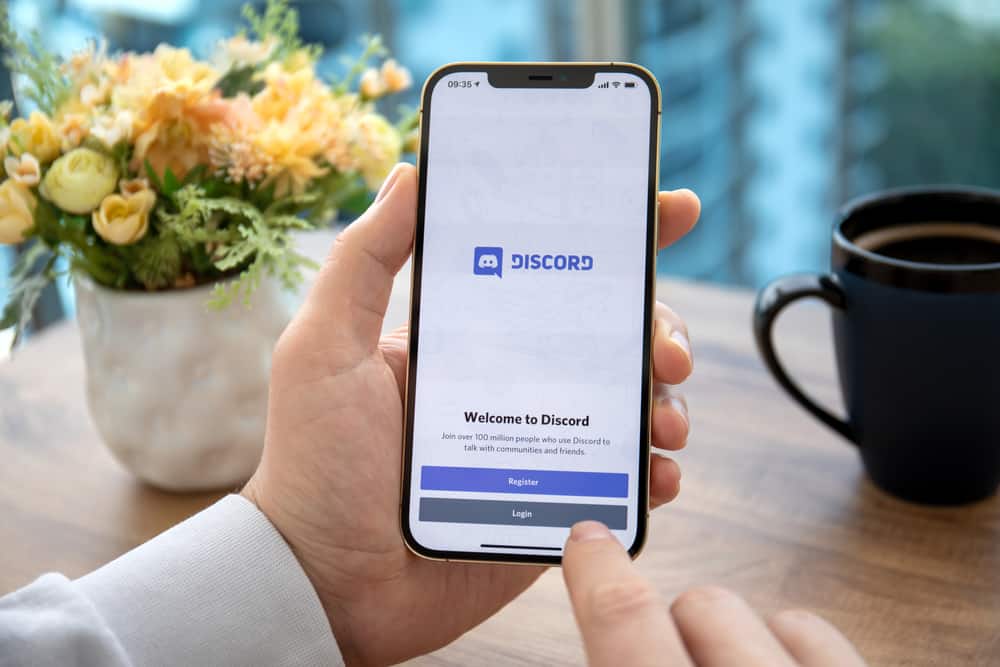 You can follow different people to see their fantastic tweets when using Twitter. When you enjoy the tweets the people you follow share, you may decide to extend the fun to your Discord friends on your server.
In that case, having a way that lets you send your Tweets to Discord is handy. Besides, you may look for an option that automates the process, such that new tweets will automatically get sent to your Discord.
To send tweets to Discord, you must have a way to connect the two platforms. The MEE6 bot lets you set up your Twitter and Discord accounts so that your posts automatically get shared with Discord. Visit the MEE6 bot's dashboard, log in using your Discord account, authorize the bot access to your server and select which server to connect to. Under the Plugins section, find Twitter and click on it. Fill out the required details and save the changes.
We will understand whether you can send your tweets to Discord. Further, we will discuss the steps to connect your Twitter account with Discord, so your tweets can be automatically linked with your Discord account.
Can You Send Tweets to Discord?
Discord and Twitter are different platforms. Discord is mainly a gamer's communication hub and has multiple features to support its tasks as a VoIP platform. On Discord, you can communicate via servers in the voice or text channels.
However, Twitter is a social platform where you can get trending topics and view other people's tweets regarding different matters. On Twitter, you can follow someone so that whenever they share something, you can view their tweet, react or comment.
When you follow people who share resources or funny content, you may want to extend the fun with friends. Your best chance is to link your Twitter account with Discord such that you can send tweets to Discord. We will see how that's possible.
Sharing your tweets on Discord is one way of attracting people to join your server. Moreover, it is convenient to share announcements, such as news, directly from your Twitter to your Discord channel.
How To Send Tweets to Discord
Using MEE6 Bot
One key benefit of using Discord is how it supports different integrations and plugins. With a bot like MEE6, you can conveniently link your Discord account with your Twitter account for more functionality.
The MEE6 bot will automatically link new tweets to your Discord. Here are the steps to connect Discord with Twitter via the MEE6 bot.
Visit the MEE6 dashboard on your browser.
Click on the option to "Login with Discord."
Once you've entered your Discord credentials, click on the "Authorize" button to grant MEE6 access to your Discord account.
Next, please select the server where to add the MEE6 bot to share your tweets to the added server and click the "Set up MEE6" button.
Press the "Continue" button after selecting your server.
Grant MEE6 access to your server by clicking on the "Authorize" button.
A screen displaying different plugins will appear. Find "Twitter" and click on it.
On the "Enable the plugin?" prompt, click on "Yes."
Tap the "Connect your Twitter Account" button in the next window.
Add the Twitter account by filling out the details, such as Twitter username, message, and the channel where to send the Tweets.
Your Twitter and Discord accounts are now integrated, and the MEE6 bot will automatically send new tweets to the selected Discord chance for other members to see.
It's a premium feature, so you must upgrade to Premium to achieve that result.
Sending a Link
Another way is to send the tweet URL directly to Discord chat. To do so:
Copy the URL of the tweet.
Paste it to the Discord chatbox.
Hit the send button.
This is probably the most straightforward way, but it's not automized, like with the MEE6 bot.
Conclusion
How to send tweets to Discord is achieved by utilizing the MEE6 bot. once you open the MEE6 dashboard and log in with your Discord, you can add your Discord server and select the Twitter plugins from the plugins page.
From there, grant MEE6 access to your server and complete connecting your Twitter account to your Discord, and MEE6 will automatically send the tweets to the connected channel.
Frequently Asked Questions
Can you share tweets to Discord?
Yes, you can. Discord supports a bot like MEE6 that allows users to connect their available plugins, such as Twitter, with their Discord account. That way, the bot will link the two platforms and handle the automatic sending of new tweets to the connected Discord channel for your friends to have fun with the shared tweets.
How do I disable sharing of my tweets on Discord?
Suppose you have the MEE6 linked to your Twitter and Discord. There is a way you can disable the sharing of your tweets to the connected channel. Visit the MEE6 dashboard and log in using your Discord details. Locate the Twitter plugin and click on the disable option at the top.